Reservations required to hold a site. A $25 deposit per site is due upon making your reservation (found at the bottom of this page), remaining payments must be made prior to departure. Deposits will be deducted from your rental fee. Our cancelation policy states: to receive a refund of your deposit, minus any transaction fees, you must cancel 7 days prior to your reservation. You will be prompted to submit the deposit after the form below is submitted. If you must cancel your reservation, you will be refunded $24.
If you have not received a response/confirmation within 24 Hours, please email grizzlypinespark@gmail.com with reservation information.
Please note, a minimum 2 night stay is required on all event weekends. If a holiday falls on an event weekend, a minimum 3 night stay is required.
If you are paying other than by credit card, please make all checks payable to Grizzly Pines.
There is a $30 charge for returned checks for any reason.
Canceled reservations will only receive a $24 refund for processing.
Please note: Grizzly Pines will be passing on the convenience cost of doing business via credit card/debit card. When you pay via credit card or debit card, a convenience fee of 2.9% will be added. As always, payment via cash or check is accepted.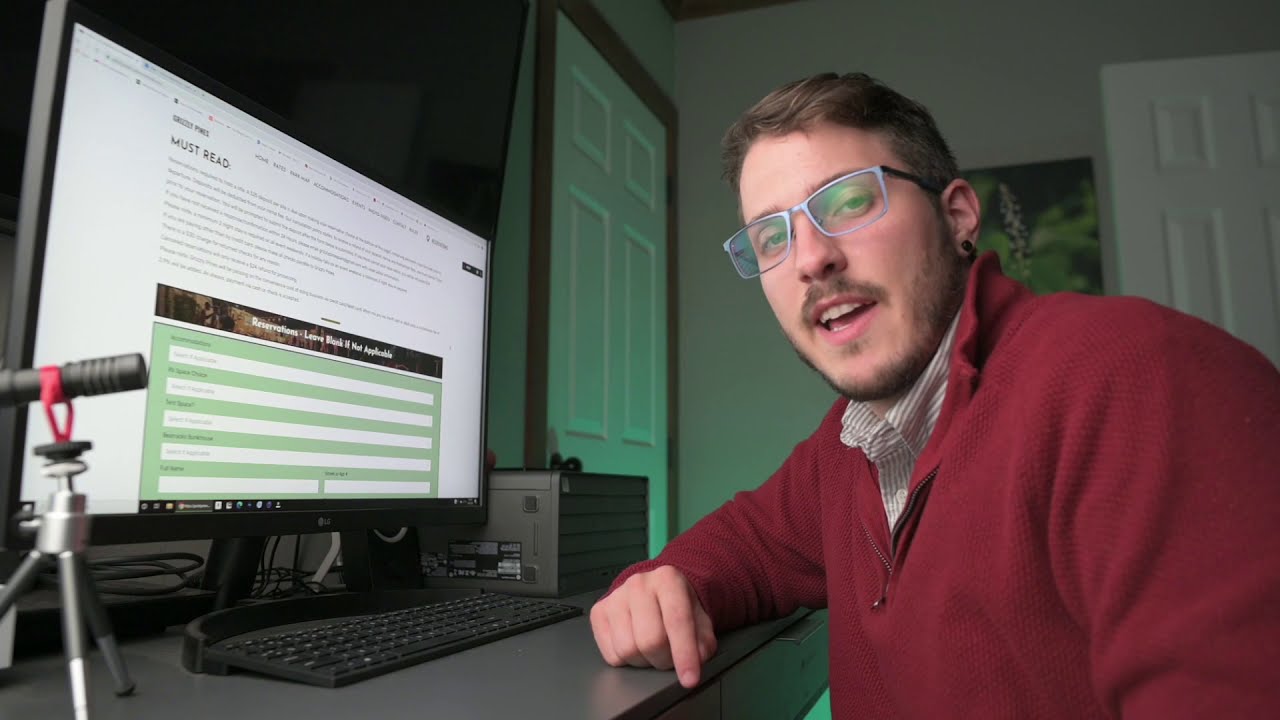 Reservations - Leave Blank if not applicable
AFTER YOU SUBMIT, you should be redirected to the deposit page. You must submit a deposit for us to hold your site. Putting in your card details only saves it for us to process. You will receive an email from that system letting you know we received your details. THIS IS NOT A RESERVATION CONFIRMATION. Once you've submitted both your reservation and deposit, we still have to confirm it back to you. You will receive an email from us confirming your site with all of the details. Please allow us up to 24 hours.